Collections is Not a Four Letter Word! The goal is to make money.  You can bill your clients for your services, but if you never actually collect the money, then it just becomes a receivable with no value.  Develop a process for collecting money from the customers that owe you money.  Once again, make it a repeatable process that anyone can perform.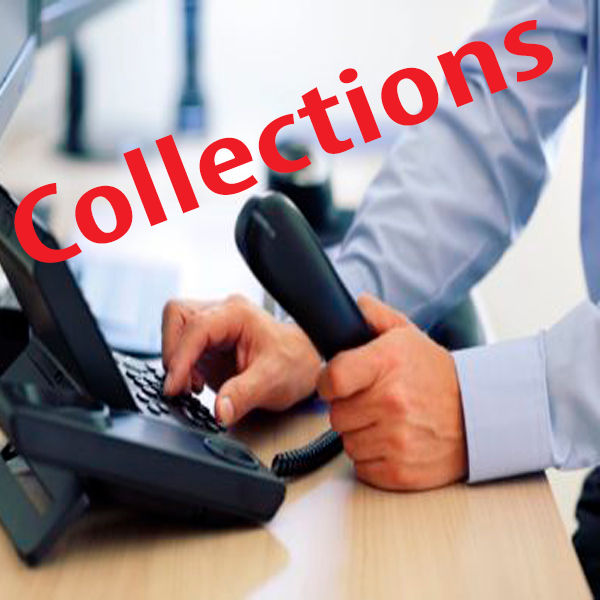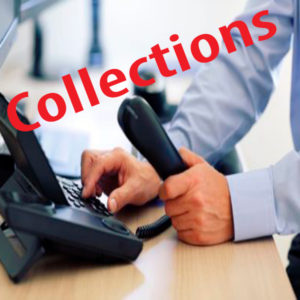 This is an area that nobody wants to get involved with because the general perception is that nothing good can come from it.  The best thing that can happen is that you get your money that's already owed to you.  But more likely, you're going to hear about what a terrible service you provide.  Or you will hear how everyone in the family is sick and laid up in the hospital, and how there's no money left over for medical bills and everything else.
So, that's what we're up against.  But now it's time to collect… because you have bills to pay too!  And if they don't pay you, and nobody else did either, then you would be out of business and unable to provide the quality services that you already deliver
Here's a good 10-step approach to doing collections:
Print out each one of your troubled accounts and put them in a binder that has dividers numbered 1-31
Make a phone call, making sure it's scripted
Call the client for a check
If you don't receive payment get them to commit to a follow up date
Then let the client know that if you don't receive payment you're going to have to suspend service or terminate our relationship
Move that invoice to the date that you plan to follow up
On that date tell them that they are not living up to their end of their agreement
Set the client up for another follow up call
With each call, get progressively more stern upon each instance
In the end, we're going to have to turn the client over to collections
It's important to remember that this industry has a significant amount of opportunity! Looking for more tips on growing your Landcare/ Lawn Business? Learn more about Landcare business success tips 
Looking For More Information?
Contact Us!