Thinking of Selling
Your Lawn Care Business?
We can help!
Turf Books Mergers & Acquisition team can help you get the most money for your lawn care business!  Are you ready to transition to another phase of your life?  If you are planning to retire, explore a different business venture, or start the process of handing over the reins to your family, Turf Books Merger & Acquisition experts can help evaluate each option.
Our team will explain how the mergers & acquisition process works and answer any questions you may have. Having the right representation makes the difference between getting the highest value for your lawn care business and leaving money on the table.
Our team includes an expert M&A attorney and a CPA business broker who will work hard to:
Make sure it's the right time to sell
Give you an indicator of value
Locate and present your business to potential buyers
Help you manage the process from beginning to end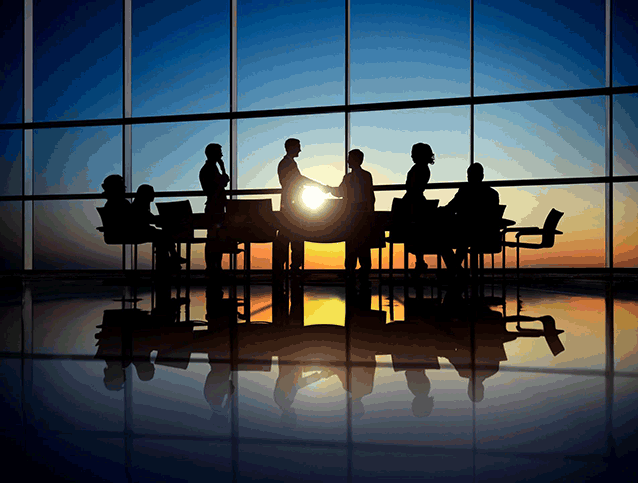 Are you in the process of succession planning?
Are you in the process of succession planning: Keeping the business in the family? When your siblings or your children are involved in your business, crafting a transition plan can get very complicated and sometimes contentious.
Turf Books experts know how to keep everyone involved satisfied with the final outcome. We'll use our lawn care background with our accounting, legal, and tax expertise to create the best possible exit plan for you and your family.
Exactly what does it take to sell a lawn care business? There are many facets to selling a business or passing it on to a family member.
Seller representation
Non Disclosures
Request for information/acquisition questionnaires
Letters of Intent
Financing
Reviewing Purchase and Sale Agreements

What makes us the best choice? Learn more about our team of industry M&A specialists at www.sellmypcobusiness.com