H

ow do lawn and landcare business opportunities turn into success stories?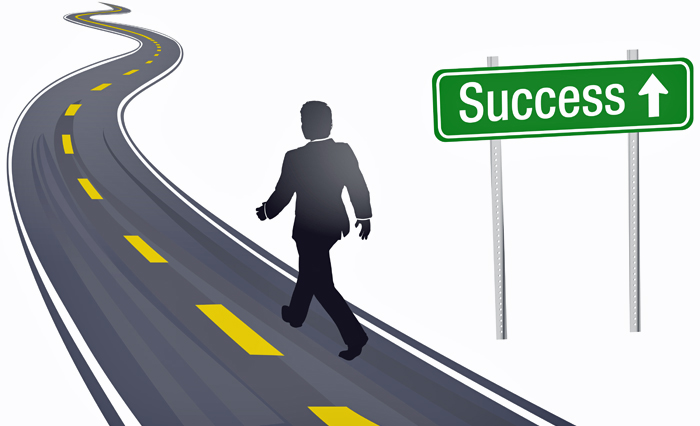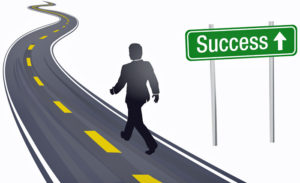 The first step –  Check Your Pride at the Door!  DO WHAT must BE DONE! Sometimes you just must do whatever it takes to get the job done and pay the bills. Being a Land/ Lawn Care business owner is not always a glorious job, but it's an industry ripe with opportunity. Using the correct approach and applying the right attitude, a small burger stand once became a mega-franchise… You know how that story goes!
"Flipping burgers is NOT beneath your dignity.
Your grandparents had a different word for burger
flipping.  They called it OPPORTUNITY."
~ Bill Gates
Sometimes hard work DOES pay off!  So, check your pride at the door and roll up those sleeves.  It's important to have confidence and be proud of your accomplishments.  Yet, on the other hand, you may miss out on golden lawn care business opportunities if you let an oversize ego get in the way.
 Land care Business Opportunities: The Approach
Here are some approaches to take where you can display a team-attitude and lead by example:Get Down in the Trenches and Make Connections – Ingratiate yourself with your company's employees. Make it a point to connect with your employees on some level.  Show that you care about them as individuals and the success of the company.  Not only must you prove that you are their Fearless Leader, but you must also earn the title of Most Valuable Player.
If You've Been There You'll Respect Yourself More – It's enormously gratifying to know that you earned your way to where you are. If you invest a good attitude and a healthy work ethic, you'll have a lot of respect for yourself – and so will your workforce. Do What Many People Won't Do – Being a business owner is not always a lot of fun. Sure, you can do what you want when you want.  But realize that you must do what most people won't do to get what most people don't have.  So, make sure you keep your eye on the ball and keep moving forward.
There's a fuzzy line between what kind of work is spinning your wheels and what kind of work you just need to get done.  You should determine what tasks are bringing in money and developing your business.  Whatever needs to get done but can be delegated SHOULD be delegated.  Yet there are instances where the "do it yourself" attitude will not only ensure a successful outcome, but can also win respect and admiration from your employees.
This is a great tactic.  From a leadership and management perspective if you ever as an owner/manager want to send a strong message to your employees, DO THE TASK THEY WERE SUPPOSED TO DO.  Do it once.  We're not saying you should be a  technician or salesman on the road.  But get your hands dirty… do it occasionally… It really sends a strong message.
A final statement worth mentioning is that PERSEVERANCE has a great deal to do with SUCCESS.  Make sure this is a quality that you have and employ regularly.
Looking For More Information?
Contact Us!