Turf Books-
Monthly Accounting Services
Traditionally, you hire an accounting professional to pay your bills. However, this can be very expensive and time consuming. Hiring an in-house bookkeeper often still requires your supervision, time, and task approvals.
With Turf Books Accounts Payable System, you'll get a system that is easy to use and efficient. In fact, not only is it easier, but our bill paying system typically costs hundreds per month, not thousands.
The process is easy, e-mail or upload your vendor invoices, Click to pay, and just submit…That's it!
Free sync and reconciliation with QuickBooks
Online bill pay, storage, organization and viewing
Payment History Reporting
Getting Started With Turf Books
The Turf Books reporting packages will provide your lawn care business with a high level of operational understanding that has previously only been available only to large companies with BIG budgets.We will review your charts of accounts which is the backbone of your reporting system. A well designed chart of accounts enables you to generate consistent reports as well as benchmark & determine areas of improvement. We make the transition process stress free..we will have you set up in just 3 simple phases! Custom tailored to show your profitability by department and service line.
Revenues
We don't just look for only dollars, but the "quality of revenues."
Obviously, they need to be high enough to sustain a profit, but they also must recur or lead to recurring revenue. The three sources we focus on are:
New Sales
Route Work 
Annual Service Agreements
Lawn Care Business Office Policy
We ask you questions about how work is generated, dispatched and recorded. This is the heart and soul of any business and without smooth procedures, growth will never be sustainable.
Expenses
Cost containment should always be a business owners main priority – A land care business is no different. Sometimes it isn't always easy to isolate which areas need work. We break down expenses into three departments:
Direct Costs
Selling & Advertising
General & Administrative  
The Set Up: Implementing Insights Gained From The Assessment Phase
Turf Books team members will work collaboratively with you to set up your systems so that you can transform your business into a tightly operated profit generating machine.
We will show you what to measure, how to measure it, and how to interpret the results in such a way that you can operate your land care business with new found visability and focused attention.
We will help you set up your accounting system using operational software and we blend it with a general ledger system such as Quick Books. The two systems will be configured and mapped in such a way that enables us to "marry" the systems, keeping them synchronized and enabling informed business decision based on accurate and timely information.
When this phase is complete, we will have everything set up for ongoing accounting and creation of the valuable reports that we will provide you monthly.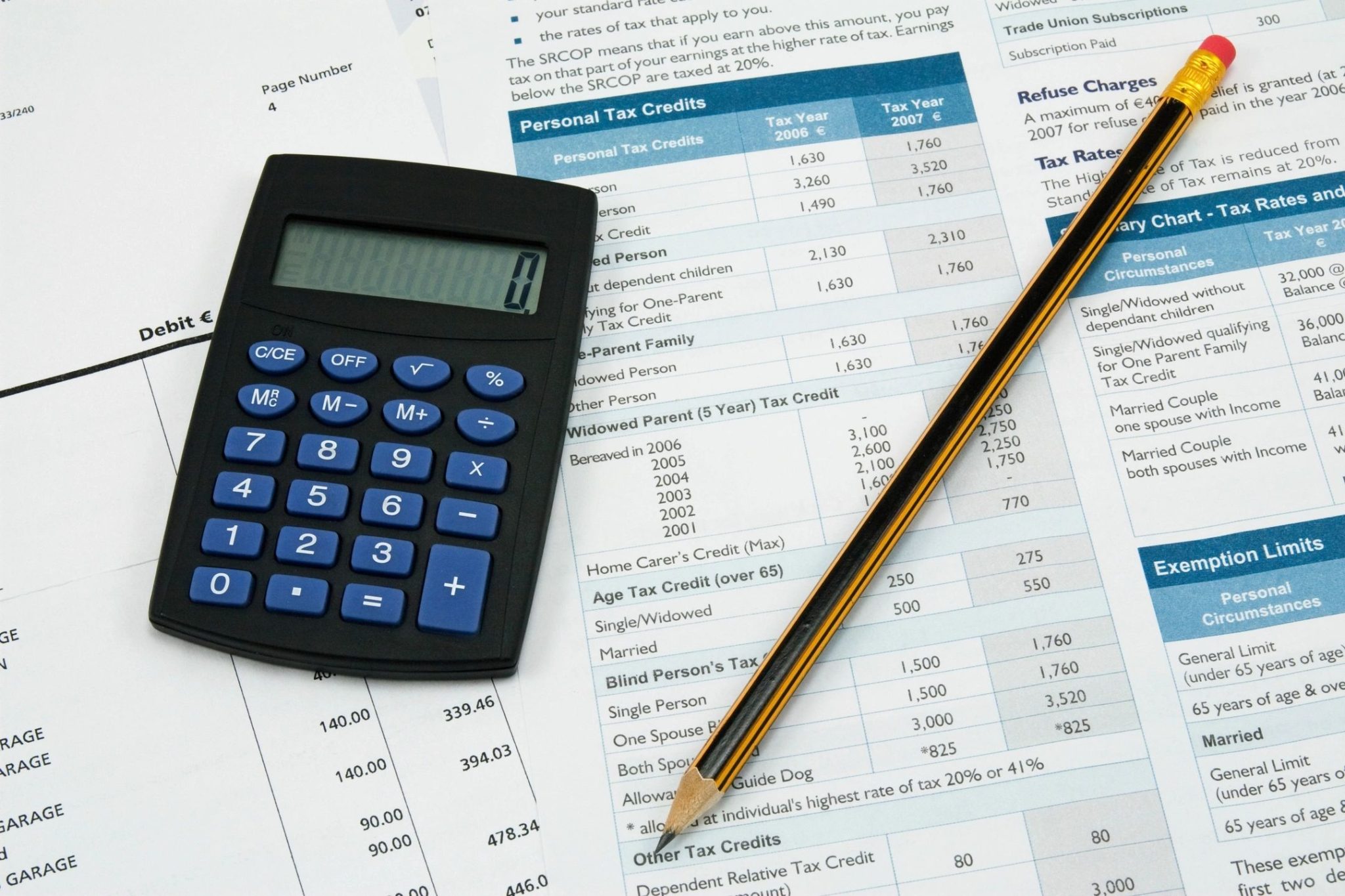 Regular Service Agreement Phase
At this point your land care company's technology systems and business processes are configured in such a way to support your business growth and initiatives. Based on the findings of the Assessment  and Set Up Phase, we will regularly perform a monthly set of business and accounting services customized to your business needs.
Our regular service offerings include: Monthly Close Out Service and synchronizing your CRM System with your General Ledger so that you can make accurately informed decisions. We also offer:
Preparation of Sales & Income Tax Findings
General Ledger Maintenance, including monthly entries
Management of labor costs
Outsourced Accounts Payable Management
Management and measurement of advertising campaigns
Development and execution of compensation programs
Strategic Pricing Services for Profit
Outsourced CFO Services, CRM, Accounting & Sales Software Consulting
Contact Us For More Information!
For more information about our services or to sign up for our newsletter, please fill out the form below.