The Turf Books Team
Meet our Accounting Experts & Bookkeepers!
The Accounting Experts and Bookkeepers of Turf Books provide lawn care companies nationwide with internal and external accounting services. Over the past several years, Turf Books has grown significantly, adding accountants and support staff who utilize their industry expertise to provide critical financial information, as well as helping lawn care business owners throughout the nation manage and understand finances.  
As a trusted advisers to hundreds of lawn care companies nationwide. Our accountants and bookkeepers provide the most comprehensive management reporting in the industry. We're Certified QuickBooks ProAdvisors and experts in Evergreen, ServSuite, Real Green, Bill.com and more.
Daniel Gordon,
Managing Member
Daniel is a Certified Public Accountant who brings over 20 years of experience in accounting and managing high growth lawn care companies. As an owner, CPA, manager, chief financial officer and industry consultant he has been involved with the development of several lawn care companies from inception to the $15 million in annual sales levels and beyond. In additon, our clients benefit from Dan's experience of owning his own Lawn Care and Pest Control Company. Dan is the published author of "From Technician to CEO" and owner of Turf Books, PCO Bookkeepers, and PCO M&A Specialists.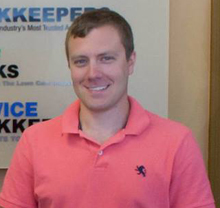 Anthony Pepe
Member
Anthony is the Senior Accounting Manager of Turf Books. He brings over seven years of experience working with lawn care companies performing back office accounting, tax planning and preparation and consulting services.  He has been a driving force in the growth and management of Turf Books.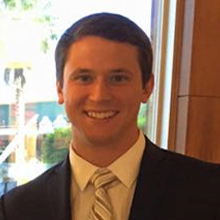 Brian Post
Account Manager
Brian's expertise in several industry CRMs and cloud accounting programs makes him a tremendous resource for clients who are looking for a detailed overview of their financials. His extensive knowledge benefits his clients on many critical areas of their business.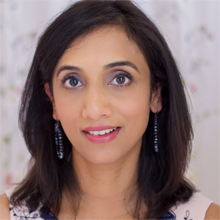 Anne R. Nathan
Account Manager
Anne is responsible for reviewing client's books and preparing accurate month end management reports in a timely manner. She also handles sales tax filings and year end tax returns. She works with her clients to answer or resolve any accounting or Quick Books questions or issues.
Jennifer Schorr
Account Manager
Jennifer brings over 10 years of financial expertise as an auditor, accountant and analyst. Jennifer's knowledge of QuickBooks as well as her analytical skills make her a valuable member of our team.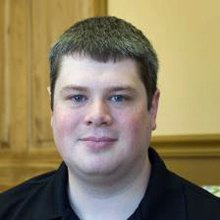 Joseph Sandford
Account Manager
Joe's understanding of the transnational side of QuickBbooks as well as his ability to coordinate the supporting documentation to create financial statements is what has allowed him to excel in our organization.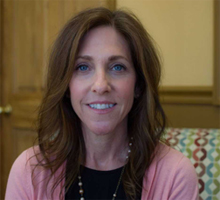 Donna Kaminski
Account Manager
Donna's experience in public accounting, financial reporting and budgeting makes her a great fit for clients who need quick answers and accurate financial information.
Lynn Hardardt
Relationship Manager
Lynn is the relationship manager of Turf Books. Lynn's primary focus is educating our clients on the potential business growth opportunities available when working with the Turf Books expert accountants and bookkeepers.
Ready to work "The Lawn Care Industry Accounting Experts and Bookkeepers?"